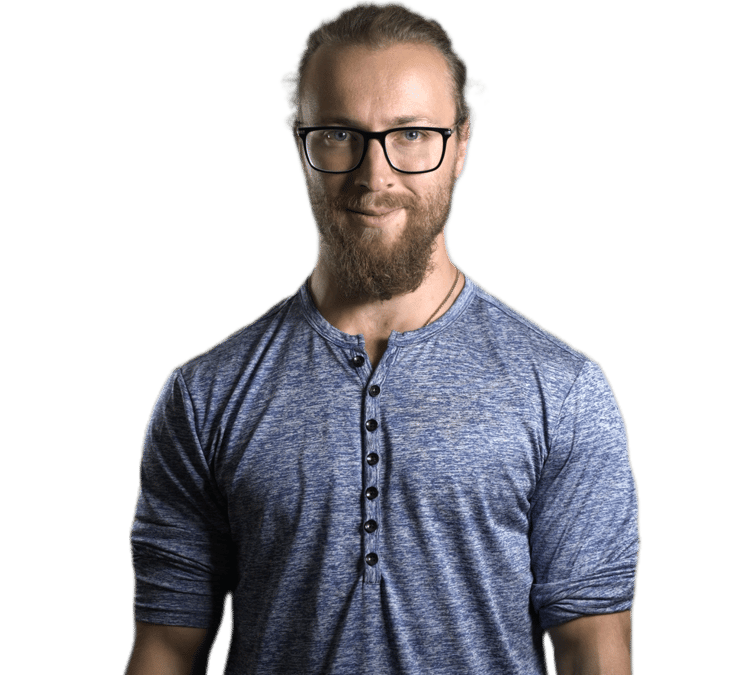 Your Perfect diet & Sleep
Pain-Free Movement
Mindfulness
FOLLOW ME ON SOCIAL MEDIA:
You can
grow out of
autoimmunity & Chronic Pain
I offer an
unconventional perspective
from 10+ years of enacting lifestyle changes which enhance vitality
Ready to be pain (and itch, and bloating and..) free?
I'm Committed to Trauma Awareness & Ally-ship with All People
"The biggest tool I was left with was a process created by me."
- Fivos
"You've inspired me to more actively explore my options. There's no reason to stay in a repetitive cycle that leaves me unfulfilled. Thanks for helping me see that there are other possibilities."
- Client


ASSOCIATE CERTIFIED COACH WITH ICF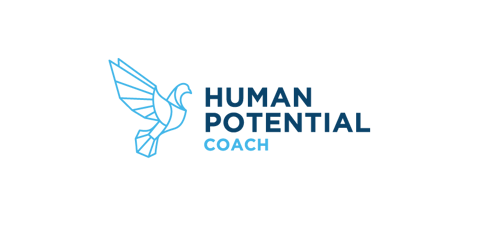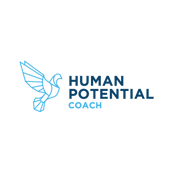 NSCA - CERTIFIED PERSONAL TRAINER


Have questions? Want to work with me? Or chat? Message me!


FOLLOW ME ON SOCIAL MEDIA: